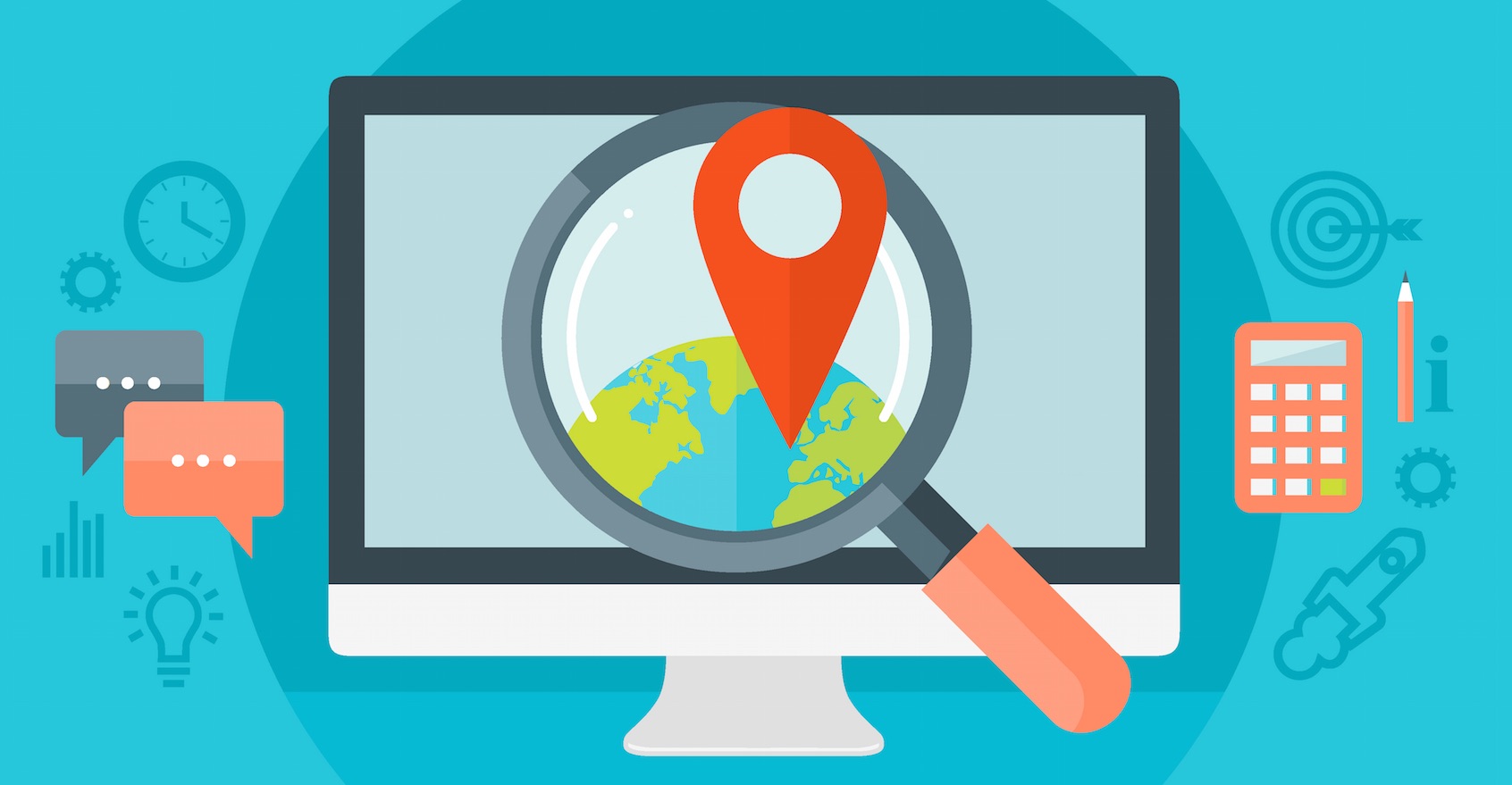 If you own a business that acquires customers from search engines, you want to be aware of SEO. If you own a business that acquires customers from search engines and they include a location when they search, then you really want to know about local SEO.
Now SEO isn't for everyone and so you may want to get the help of an SEO agency, but there's still a lot you can do to improve your local SEO without the need for an SEO expert.
What is local SEO?
Local SEO is a sub-category of SEO that focuses on improving the ranks of websites for search terms that contain a location.
It means getting your site seen when someone searches for your business, products or services, but relevant to just one, specific location. Think of those 'best Italian restaurant in [location]' and 'hotels near me' searches.
Effective local SEO will get your business shown in those results. It's extremely important if your customers use the map when looking for a business like yours, which is most commonly used in densely populated areas with several service providers to choose from.
With an increasing number of Google searches aimed at seeking local information and businesses, local SEO is a vital tool you want to be found online.
How can I improve my local SEO?
There are many ways to improve your local SEO with some tactics being easy enough for almost anyone to implement. But be warned, some come with the risk of a penalty if not done properly so it's important to make sure you're familiar with current practices.
To get you started, we've covered some simple, local SEO tips for you to implement on your own site and start boosting those ranks!
Improve your Google My Business profile
If you want to rank on Google maps, you're going to need a top-notch Google My Business profile.
Not only is optimising this an important part of being found by potential customers, it's also what they'll see when they find you. New features are frequently added and over time it's become a one-stop shop for showcasing your business to the masses.
You can collect reviews, display basic business information, feature your products and services, post images and videos, and it even has specific elements for certain industries like restaurants or organisations that accept appointments.
Google My Business's importance in local search has continued to grow over the years. It's now a primary signpost when it comes to local search, meaning it's one of the most important things Google looks for when verifying your business.
It lets them know your business is authentic and, by doing so, is more comfortable with serving your content to even more potential customers.
Getting your Google My Business right will lead to improved search positions as well as potential placement in the valuable sidebar space on Google local search.
Mention your target location on your website
It sounds obvious but many businesses only include their location on their 'contact us' page. If you want to rank for your target location, mentioning it elsewhere on your website can go a long way for such a simple change.
You could even create a dedicated landing page focusing on the services you offer in your given location.
For businesses with one location, you could use your About Us page – an oft-underused opportunity for local search optimisation. It's the perfect place for a detailed description of your location or information on your business's involvement in local events.
If your business has more than one physical location, you can create unique pages for each one. Make every page specific to what customers in each location can expect from your business and you may be surprised at the impact it has on enquiries.
Not only is providing your business name, address, phone number and opening times helpful to website visitors, but it can also improve your local search positioning. You can take it a step further too and add extra details such as directions or parking information, special offers and customer testimonials too
Combined, this can aid you in hitting those higher spots in local search for those locations whilst giving your customers important information. Just be careful to avoid duplicating content across location pages as this can come with a big penalty to your ranks
Bonus tip: If you can, add a Google Map to your location pages too. It'll really add some power to your local SEO.
Get citations
Citations are instances when your name address and phone number can be found on websites that are external to your own. Social media company pages on Facebook and LinkedIn are citations as well as are online directories such as Yell, Yelp or Trip Advisor.
Most citations will be from directory sites. They're quite easy to identify so if you search for 'list SEO citations websites' you'll find a list of websites you can consider adding your company to.
Another tactic is to search for your target keywords, see which directories are ranking well, and then add yourself to those. Not only will getting your business listed on these sites give your local as SEO a boost but it will improve your visibility too and give customers more opportunity to find your business.
A link back to your site from a good quality citation source will prove valuable to your SEO.
It's important to bear in mind when adding your business to directories that consistency is key. When Google looks across the web to see where and how your business has been mentioned, it places a high level of importance on details like your name, address and phone number being consistent across your listings and citations.
Keep an eye on spellings and any discrepancies in phone number and address details. If Google isn't able to tell which information about your business is correct, it may not show it all in search results.
Finally, as this is an opportunity to promote your business, it's also important to include a good description of who you are and what you do. But remember to avoid duplicating this across multiple listings.
Is there more to local SEO?
There's lots more to local SEO than we've covered with you here. Your need for an SEO agency depends on your keyword targets and the competition in your target location.
You may be lucky and be located less competitive area with little competition, or you may be in a densely populated city, with many competitors who frequently use SEO agencies. In case of the latter, you might want to find a suitable agency of your own to work with, giving you a chance to properly compete and, ultimately, boost your business.
For more information on Local SEO and how it can benefit your business, click here.